Webinar Replay: 2014 Mobile Trends And Key Takeaways From Mobile World Congress
A Forrester Complimentary Webinar
Watch the replay and download the webinar slides
With more than 2 billion smartphones in consumers' hands, mobile is transforming every industry by offering global reach and ability to offer contextual services.
In this webinar, Thomas Husson reveals key takeaways from the Mobile World Congress, top predictions, myths, and trends for mobile in 2014, and how smart businesses will transform to adopt to these trends.
Complete the form to watch the webinar replay and download the slides.
Hosted by: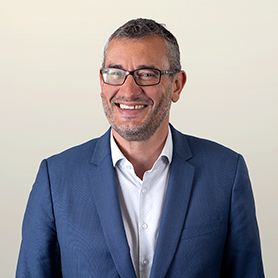 Thomas Husson
Vice President, Principal Analyst