Webinar: How To Get The Best Deal On Your Microsoft And Oracle Negotiations
A Forrester Complimentary Webinar
Watch the webinar replay and download the presentation slides
With Oracle's financial year end looming on May 31 and Microsoft's on June 30, many of you will be facing contract renewals and/or negotiating a software deal in the next couple of months. This Webinar replay discusses best practices you can use in your upcoming Microsoft and Oracle negotiations. We examine some current negotiation challenges seen in our recent client interactions and offer practical advice for how to attack them.
Forrester software negotiation expert Mark Bartrick shares:
Negotiating with Microsoft — how Office 365 creates negotiation leverage.
Negotiating with Oracle — negotiating ULAs and challenging support costs.
How Forrester can help your negotiating team optimize its time and maximize results.
Complete the form to watch this complimentary webinar replay, and download the presentation slides.
Hosted by: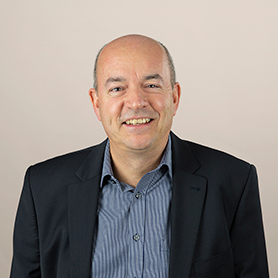 Mark Bartrick
Senior Analyst